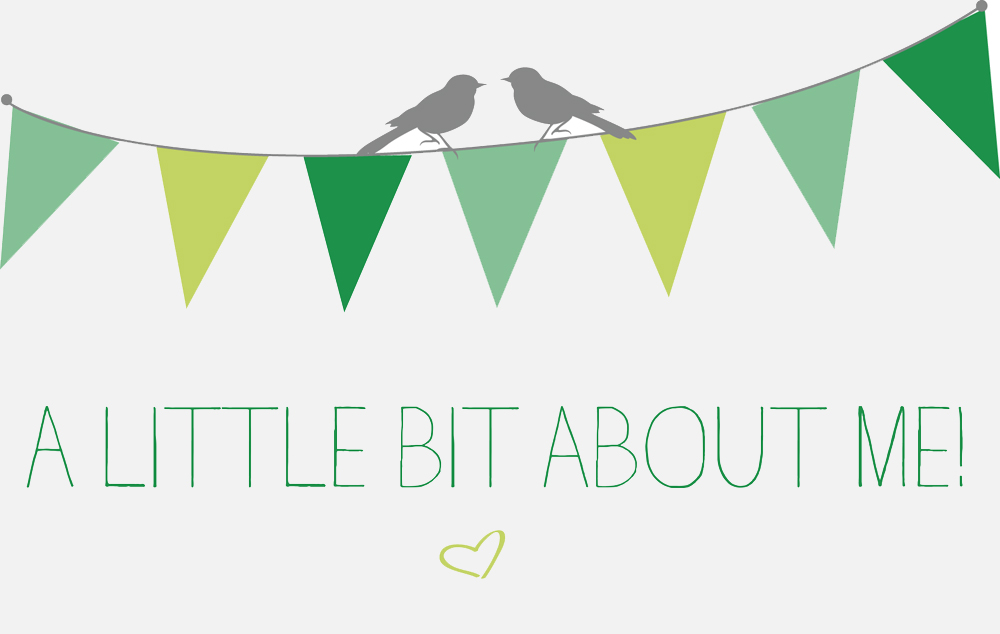 I'm a professional photographer and a country girl based in the middle of the beautiful countryside just 2 miles from Newtownhamilton, Newry, Co Down.
Having completed a 'Photography and Digital Imaging Degree' at John Moores University, Liverpool, I returned home …….. skip 8 years later and I consider myself very lucky to be doing a job, full time which I love!
I take all my photographs on location, using natural light and I can travel anywhere in Ireland, and beyond to do so. I also have a cosy little office for anyone who wishes to meet up for a chat, and have a nosey at my work and completed wedding albums.
My work is casual, laid back and my aim is to provide you with timeless images which show off you, being you! Whether it be family portraits, kids, new borns, weddings… I will be there, (mostly in the background) capturing beautiful, natural images.
Although my blog is used to feature mostly my wedding and portrait work, I also use it to document some of my personal life too, which often involves pictures of our ever growing herd of farm animals, and my two little brothers, who appear regularly on here!!
I participate in all areas of photography and portraiture and am a proud member of the PPANI ( Professional Photographers Association of Northern Ireland)
If you like what you see and wish to have a chat or find out more info, please Contact Me
You can also follow my work and view regular posts by following my Facebook page and Instagram accounts, just click on the icons below.
Thanks for visiting, and happy viewing!